This course is 


There are very few vegans in Japan. So if you are vegan, it may be tough to find sushi to eat even in Japan. Usually fish and eggs are used for sushi. But there are many kinds of sushi in Japan and I would like you to enjoy sushi, so I have made some special recipes for vegan people.
This course takes about 3 hours, including…
Cooking sushi rice
Preparing the other sushi ingredients
Putting the rice and other ingredients together to create a beautiful sushi dish
Making "dashi" soup stock and miso soup
Tasting the cooked food
You do not have to clean up and wash up.
Choose one sushi dish from…
1.Vegan temari zushi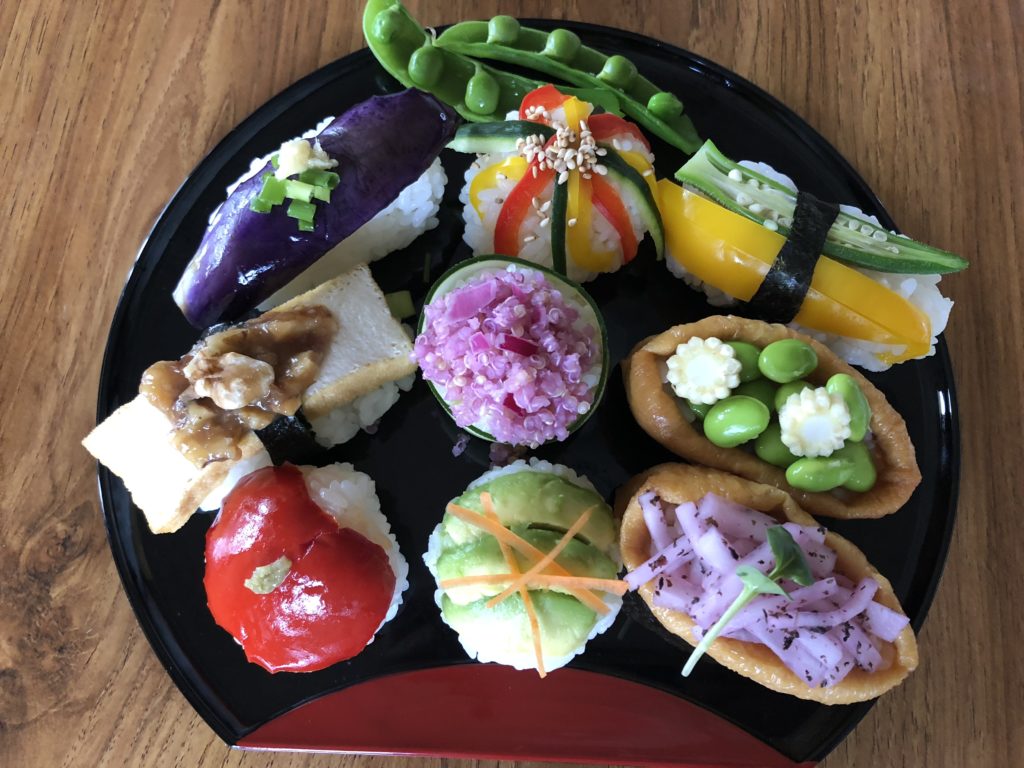 Making sushi rice and shaping it into little balls by hand and rolling maki-zushi using some vegetable, including carrots (sliced into flower shapes), peas, cucumber, sweet peppers, gingko nuts (when in season, etc.
2.Vegan chirashi zushi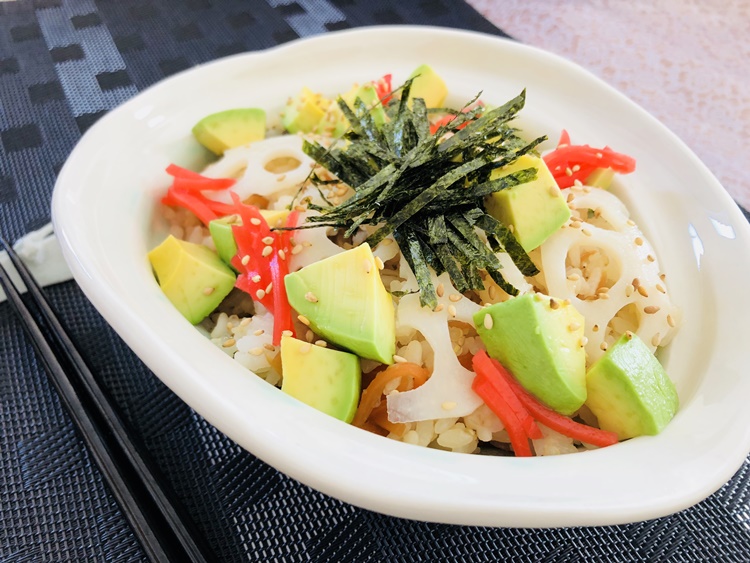 Making sushi rice and cooking some vegetables and tofu to go on the rice. Includes avocado, renkon (lotus root), dried nori (seaweed), carrots, shiitake mushrooms and ginger.
Miso soup
Making "dashi" soup stock with vegan ingredients to make miso soup.
Price: \6,000/person